Game: YOU ARE THE DINNER Free Download

Help the army clear out billions of zombies from major cities. We're not here for fun, soldier! When you run out of power, you die. "You Are The Dinner" is an immersive action rougelike game where you can feel the psychology of a young soldier trying to fulfill his duties in a city full of zombies.
About This Game
Don't underestimate zombies
"You Are The Dinner" is a fast, exciting and action-packed, procedural generation, action – rogue-like "zombie shooter".
With missions, loot, and trade elements… With modding your abilities with items… The player can plan their next run through the zombie-infested streets and seeking help from army units, planes, gunships or even survivors.
Oh, also, if you die, your save file dies too! So try not to die.

Psychological factors
Going on missions on the streets with millions of zombies turning into predatory monsters looking for prey is no easy task for any human being.

As you see the zombies approaching you in crowds and with their terrible presence, your knees will buckle, your hands will tremble, you will see that your bullets are ineffective against these rotten bodies, and you will feel how close you are to death.
Moreover, while you watch helplessly as the zombie hordes approach you step by step and tremble with fear, it will be difficult for you to even control your gun, you will not be able to press the trigger, sometimes you will not even be able to aim.


"You Are The Dinner" is not just a game where you go straight and shoot, but also a kind of "lightened" simulation where you can feel the psychology of a young soldier trying to unobtrusively complete missions in a city full of zombies.
In the apocalypse caused by a biological world war, you must plan your missions, taking into account the psychology of this young soldier. So much so that when you lose control and start pressing the trigger wildly, your gun will go out of control, your few precious bullets will run out quickly, and you will be shattered by countless zombies surrounding you.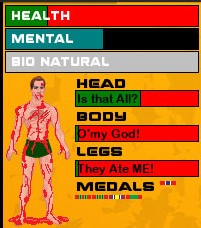 But don't despair, who knows, maybe a group of survivors you've helped before can come out of the city's ruins and pull you out of the zombie hordes. Or your fellow pilots in the airforces can rain death from the air on the wild zombies that surround you. While playing "You Are The Dinner" you have to strategically plan your every step. This will determine whether you will be the zombies' dinner or not.
World War III was not nuclear, it was biological

The story of the video game, which we prepared as Endless-Runner, begins with the biological attacks of the warring countries on each other during the 3rd World War.
Our hero is trying to fulfill the duties of the military unit he is attached to while rushing to the aid of people who can still protect himself from this virus that turns people into aggressive predators.
You will have fun for long hours with this game that we have designed to give you the feeling of "shooter" in the strongest way possible.
Features:
Feel the fear. As the hordes of zombies approach, you will begin to tremble with fear. You'll have a hard time holding your weapon. You can't even press the trigger.
Advanced weapon mechanism.
Body piercing bullets.
Various skills to help you survive in Zombie Apocalypse,
Army units constantly fighting in cities overrun by zombies.
The ability of zombies to bite different body parts
Different rarity loot
infinite loot items. Every item is diffrent and unique.
Unique Mod items can manipule your abilities, weapon, armor, trade system.
Trading looted items for new skills and ammunition.
Different effects of wounds on different body parts
Checkpoint save system
And if you die, the save file dies too.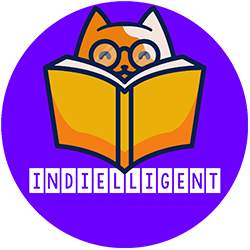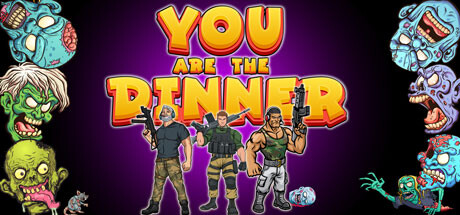 Title: YOU ARE THE DINNER
Genre: Action, Casual, Indie, RPG
Developer:
Publisher:
Release Date: 13 Jan, 2023
Early Access Release Date: 12 Oct, 2022
YOU ARE THE DINNER Trailer
System Requirements
Minimum:

Requires a 64-bit processor and operating system
OS: 64 Bit Windows 7 or greater
Processor: Intel Pentium or greater
Memory: 4 GB RAM
Graphics: Any Internal GPU
DirectX: Version 11
Storage: 250 MB available space
Additional Notes: 1920×1080 screen resolution.
Recommended:

Requires a 64-bit processor and operating system
OS: 64 Bit Windows 10 or greater
Processor: Intel i3
Memory: 8 GB RAM
Graphics: Nvidia or AMD GPUs
DirectX: Version 11
Storage: 250 MB available space
Free Download YOU ARE THE DINNER Game
Full Game, latest version. Download for Free!