Game: The Harem Life of Peerless Swordsmen Free Download

Nick wants to become more handsome and powerful. On his journey to become stronger, he meets the righteous and helpful Leslie, the powerful and beautiful Josephine, and the charming Pandora, embarking on a blissful harem life~
About This Game
All game materials are officially authorized, with more detailed information at the bottom of the store page.
Plot Summary:
Nick comes to "Karnabi" in search of the "Golden Wings."
Upon arrival, he runs into trouble and meets Leslie, a girl who comes to his aid. They defeat the villains, win first place in the arena, and capture the heart of the female swordsman Josephine. Nick also encounters Pandora, an exceptional woman who runs a casino, and discovers one conspiracy after another hidden within the town while searching for items.
Character Introduction:
Leslie: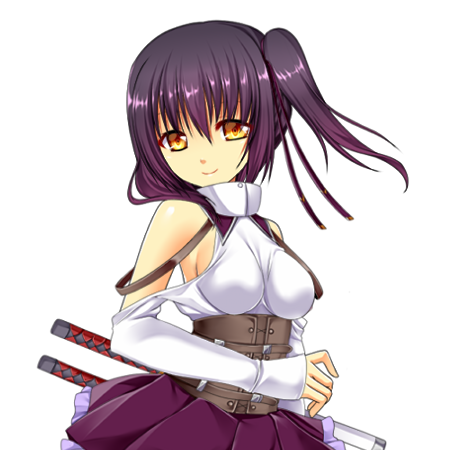 A girl with a strong sense of justice, who may appear serious on the surface but is very lovely towards those she likes.
Josephine: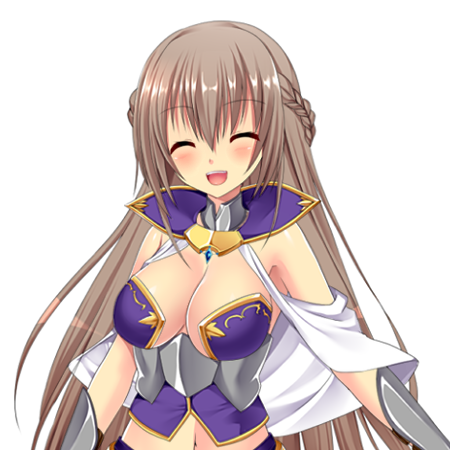 An impressive female swordsman who seems dominant but also has a gentle side.
Pandora: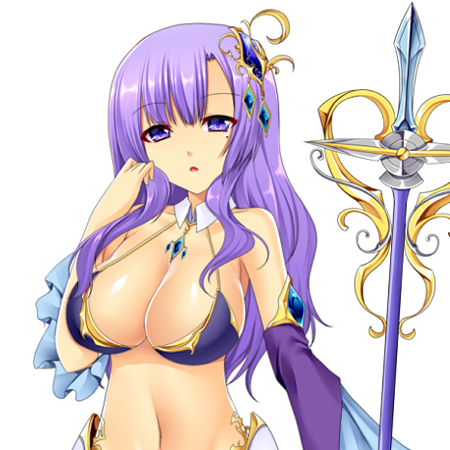 A casino owner who inherited the family business, with outstanding temperament, she finds love while seeking the protection of the male protagonist.
Game Features:
Embark on an adventure with the protagonist and find love along the way.
Easy-to-learn, strategy-rich turn-based combat.
Distinctive classes and unique skills, with each class possessing powerful ultimate abilities.
Avoid monsters through positioning and enjoy relatively free battle choices.
An equipment synthesis system makes the gaming experience even more interesting.
October 15th update: Previously, an explanation of the officially licensed commercial materials was provided on the game's store page, and the Credit file in the game also contains more detailed material descriptions. However, they may not have been conspicuous enough, leading to some misunderstandings. Now, more detailed information is being added.
All materials (art, music, programming, and all other content) in this game are 100% officially licensed for commercial use or created by myself.
Some of the game's main character artwork and CGs are products of Gee-kun soft (from booth store, Fanza store, and RPG Maker official store, all commercially licensed), some CGs are commissioned from pixiv (commercially licensed), and other art materials are also from regular stores (commercially licensed).
The Credit file in the game lists more authors. If you have any further questions, you can contact me on ci-en or send me an email.
October 21st, 2022 update:
Since June 20th, I have been questioned by many people about material copyright infringement. Recently, after reviewing game comments, I discovered a new finding. A headless account called "shenjingtaomo" posted the first negative review on copyright infringement, which was made by a Chinese player (perhaps a peer) pretending to be a foreigner posting in the Simplified Chinese review section (note: English reviews are usually posted in the English section, not the Simplified Chinese section). This was a case of malicious rumor-mongering and bandwagoning.
This account is a headless + English-named account, with a total of 14 reviews, all negative (all are insults and direct attacks on other games, without any evaluation of gameplay and content). Among them, 12 were disguised as English comments posted in Simplified Chinese, and 2 were in Chinese (one of which mentioned that he had an Argentinean account). Why an Argentinean account? Some players using the country's region might not know that under normal circumstances, buying games in the Argentinean region is usually 60%~80% cheaper. Clearly, this is a professional blackmailer. I have taken screenshots of the account's historical comments, but due to platform rules, I cannot post these unwarranted insults against other games in my announcement. If you are interested, you can find him in my negative review section.
The quality of my game may not be that high, and I accept any gameplay criticism and suggestions. However, before I extensively responded to the copyright infringement issue, the refund rate exceeded 40%, and after responding, it changed to around 20% (with a not insignificant proportion due to the black screen issue). The overall positive review rate also dropped from 85%+ to 70%, with a monthly positive review rate of less than 40% at that time.
If you are a player: I formally reiterate that my material sources are legal, all are commercially licensed, and there is no copyright infringement. My first negative copyright infringement review was a rumor posted by a Chinese person pretending to be an English user, and it was a malicious rumor.
If you are a game developer: I suggest everyone to pay more attention to the review section, interact promptly, and not just focus on development. Game development is not easy, and I hope you don't end up like me, being maliciously slandered without discovering it in time, causing your efforts to go to waste.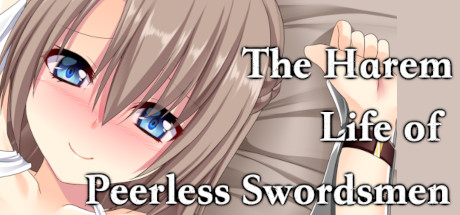 Title: The Harem Life of Peerless Swordsmen
Genre: Adventure, Casual, Indie, RPG
Developer:
Publisher:
Release Date: 17 Jun, 2022
The Harem Life of Peerless Swordsmen Trailer
System Requirements
Minimum:

OS: WIN7 SP1/WIN8/WIN10/XP
Processor: 1.2 GHz
Memory: 2 GB RAM
Graphics: DirectX 9 compatible graphics card
Storage: 800 MB available space
Recommended:

OS: WIN7 SP1/WIN8/WIN10/XP
Processor: Intel Core i7
Memory: 4 MB RAM
Graphics: DirectX 9 compatible graphics card
Storage: 2 GB available space
Free Download The Harem Life of Peerless Swordsmen Game
Full Game, latest version. Download for Free!