Game: PUTTZZLE Free Download

Puttzzle is a hypercasual mini-golf game that's easy to learn but hard to master. Use your hammer to putt a ball into a hole, but be careful! The terrain and objects in each level can make it difficult to predict where the ball will go.
About This Game

You have only one objective in this game; Putt your ball into the hole.
In order to do so, you will be given two items in this game: a hammer and a heavy ball.
Putt the ball into the hole to complete the stage.
Roll the ball freely on a puzzle-like map.
Also, various terrains or objects can be used or even passed to complete the stage.
You can try using any method to complete the stage within the given opportunities.
[Intuitive controls]
Just putt the ball into the hole by any means; PUTTZZLE is just simple as that.
Even if you are unfamiliar with VR games, you can enjoy PUTTZZLE by just swinging the hammer!
It is super easy to enjoy because it requires no other controls.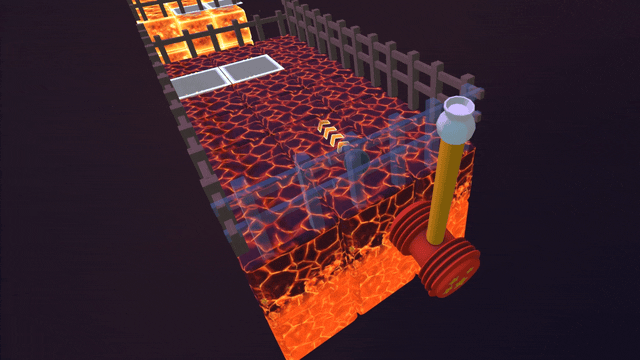 [Increasing difficulty level]
PUTTZLE takes work. Once you finish each stage, you will experience more difficult stages with even more obstacles.
From the flat ground, uphill, downhill, wooden boards, to jump ramp or lava, you name it.
Sometimes these objects are favorable, but they also can get you in trouble.
[Simple & cute graphics]
The game maps of PUTTZZLE are composed of cute design blocks. With simple yet vibrant colors, you won't get tired of playing it repeatedly.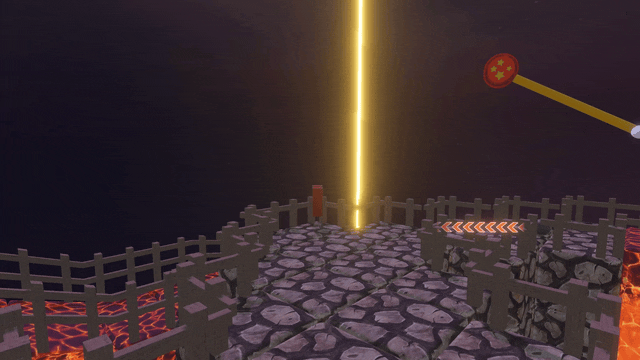 1) Choose the direction and swing the hammer. Sometimes, the ball does not roll as you intend. However, setting the ball's direction will dramatically assist you in reaching the goal.
2) Resistance varies depending on the type of cubes.
Check the type of cubes; for example, wooden cubes, grass cubes, soil cubes, etc., and roll the ball for the best outcome!
3) Utilize the unique cubes.
Breakable glass cubes, hard-to-roll sand cubes, and bouncing springy cubes are unique cubes that could be helpful or painful during gameplay.
4) Objects can be your ally or enemy.
Try to take an advantage of jump ramps that float the ball higher, magnets that pull or push the ball, and portals that transport the ball somewhere.
5) Whether to hit the ball forcefully or gently or whether to use special cubes or objects, you are the pathfinder in this game!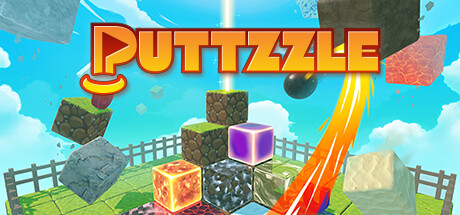 Title: PUTTZZLE
Developer:
Publisher:
Release Date: 22 Mar, 2023
PUTTZZLE Trailer
System Requirements
Minimum:

OS: Windows 10
Processor: Intel Core i5-4590 or equivalent
Memory: 16 GB RAM
Graphics: GTX 1060 / RX 580 – 6GB VRAM
DirectX: Version 11
Storage: 1 GB available space
VR Support: SteamVR, Oculus PC, Windows MR, Vive Cosmos only
Recommended:

OS: Windows 10
Processor: Intel Core i5-4590 or better
Memory: 16 GB RAM
DirectX: Version 11
Storage: 1 GB available space
Free Download PUTTZZLE Game
Full Game, latest version. Download for Free!