Game: Oh Sheep! Free Download

Oh sheep! is a fast paced arcade game where you gather and protect sheep from monstrous creatures for the highest score!
About This Game
Oh Sheep! is an endless runner based game which has an end.
You'll be running for your life as a mysterious humanoid creature who calls itself "Shepherd" to gather a flock of sheep and protect them from monsters that have different abilities.
Gather stray sheep as much as you can to get the highest score while protecting them from sheep thirsty creatures. Gather sheep by baiting them with wheat, beat the nasty creatures with your mighty stick. Featuring 5 unique enemies, 2 unique bosses and arcade mode, with each level featuring its own leaderboard.
Shepherd: Shepherd is a creature that no one knows who it is and also what it is. It wants to gather the biggest flock of sheep but for what purpose? It has a thin long wand and a heart which can beat all the enemies he will face.
Sheep: They are helpless, lonely and fluffy little cuties that are waiting for their hero to save them from cruel monsters. But there is only one way to gather them to your flock, a wheat. Then they will be yours forever and never leave your side.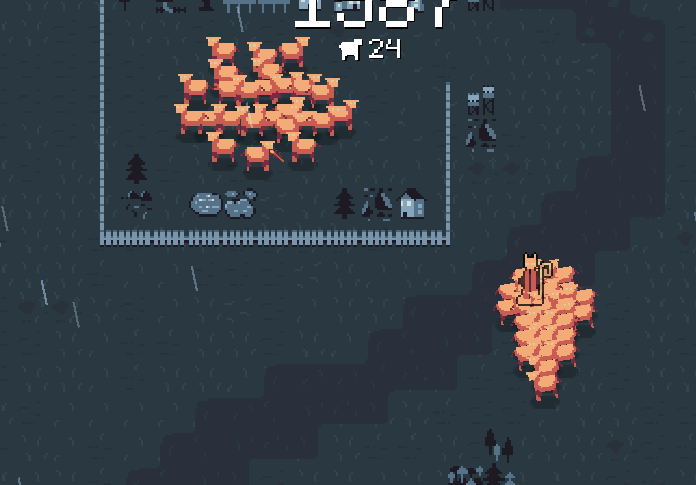 Enemies: You will face five unique enemies and two unique bosses until the end of your journey. It won't be easy to beat them until you find out what they are capable of. Some of them use their claws, some of them use explosives and some of them use TOO MANY EXPLOSIVES.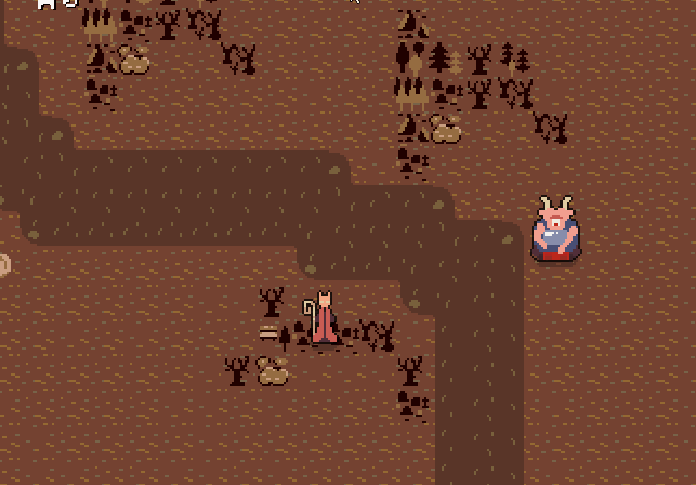 Can you save your flock against the hordes of hungry creatures in this fast paced sheep herding action game?
Title: Oh Sheep!
Developer:
Publisher:
Release Date: 14 Oct, 2022
Oh Sheep! Trailer
System Requirements
Minimum:

OS: Win 10
Processor: Intel I7 870
Memory: 1 GB RAM
Graphics: Onboard
Storage: 1 GB available space
Free Download Oh Sheep! Game
Full Game, latest version. Download for Free!