Game: Mini Taoism Free Download

"Mini Taoism" is a realistic Taoism simulation game based on match-3. You'll need to collect resources, use skills, refine elixirs, unlock talents, slay demons, constantly improve yourself, and finally become immortal.
About This Game
Do you want to know about the realistic Taoism culture without working too hard?
Then try this leisure Taoism practice game!
Match-3 gameplay to collect resources
Drag and combine 3 same block to gain resourses.(V&H Link)
"Do Good" or "Charity" block (purple) : Gain Live. (Each round reduces 1 Live)
"Lucky Bag" or "Chest" block (red) : Gain HP and material. ( Monster attacks you will reduces HP)
"Med Sit" or "Exercises" block (blue) : Gain Mana. (Use magic cost Mana)
"Work" or "Business" block (yellow) : Gain Money. (Refine elixir cost Money and materials)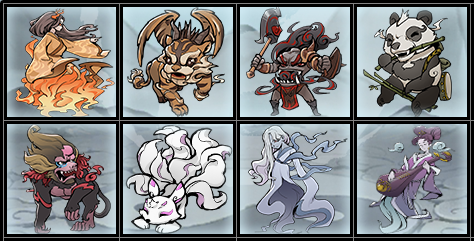 Diverse monsters
Monsters in this game are all come from the "ShanHaiChing", "Dullahan" or "Drought Demon", "Violin Sprite" or "Panda", waiting for you to discover.
Some monsters can't attack。 Some monsters will disappear after several rounds. Others are fierce enough.
Killing monsters gain much rewards, however such cute monsters, will you want to attack?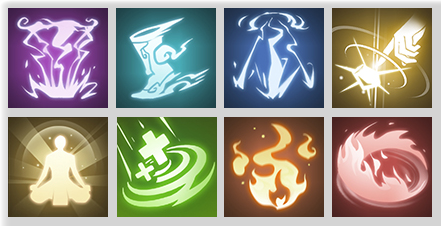 Diverse magic skills
Using magic skills cost Mana
Some skills need drag to Block, some skills need drag to an area, some skills just click to use.
Diverse magic skills provide more playing modes.
Special elixir skills
Using elixir skills need refine first. Refine elixir cost Money and materials.
Elixir skills provide more special playing modes.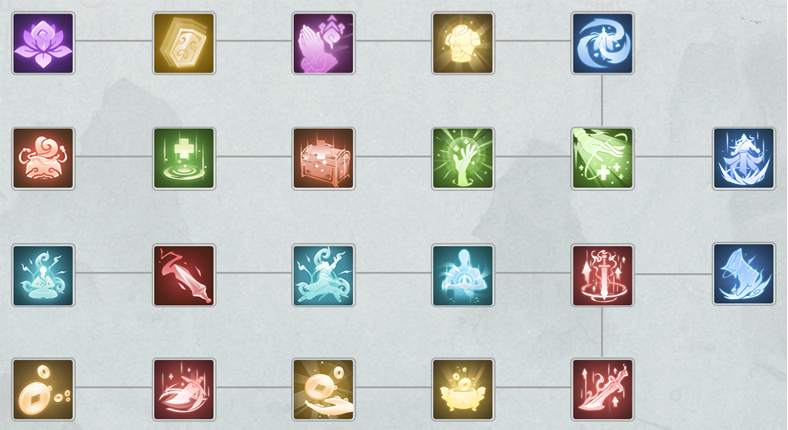 Talent development route
Talent can improve you extra ability, the ultimate talent makes you immortal.
Talent development route selection will further enrich the game strategy.
Taoist cultural experience tour
The elegant ink painting style puts you in a fairyland; The realistic Taoism allows you to practice Taoism close to reality.
Simple gameplay, easy to start; diverse playing modes, worth to discover more.
Can you become immortal? Let's see how you do.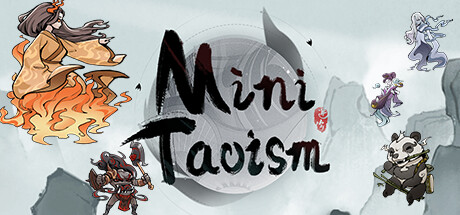 Mini Taoism Trailer
System Requirements
Minimum:

OS: win7/win8/win10/win11
Processor: i3
Memory: 2 GB RAM
Graphics: null
Storage: 1 GB available space
Free Download Mini Taoism Game
Full Game, latest version. Download for Free!