Game: Look for connecting stars Free Download

It's a starry sky story where you control your character to fly freely through the universe, collect cosmic gems, and use the abilities of a black hole to devour enemies. At the same time, we add obstacles and disappearing modes to make your challenges more interesting.
About This Game
Story Background
We travel through the universe to collect precious treasures. During our journey we enjoy the magnificent scenery of the universe, we will also encounter different enemies, we will create black holes and devour our enemies.
Gameplay
It is a relaxing game where when you choose two targets of the same color, they are connected by lightning and then destroyed by a black hole. When you destroy 100 targets, you win.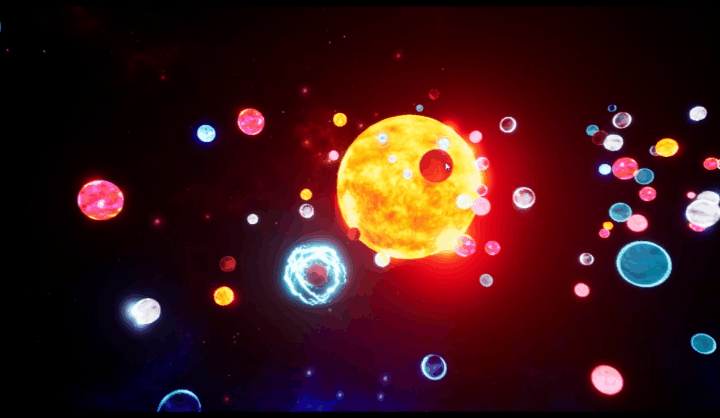 Of course, you have to finish within the allotted time to win, each game is limited to 5 minutes, and the shorter the time, the higher the rating you get. As I said, it's a simple little game to decompress.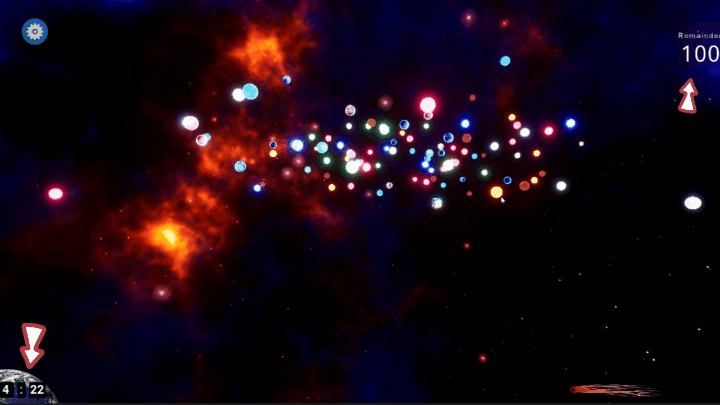 Game Features
To make the game more interesting, I made the game into 3D graphics. Unlike traditional 2D graphics, you can control your character to fly freely in the universe without being restricted. You'll need to keep connecting more targets during your flight, and you'll soon find it fun.
More Game Modes
Obstacle Mode: Add a random number of objects that are the same size and color as the target, but selecting them will not react in any way.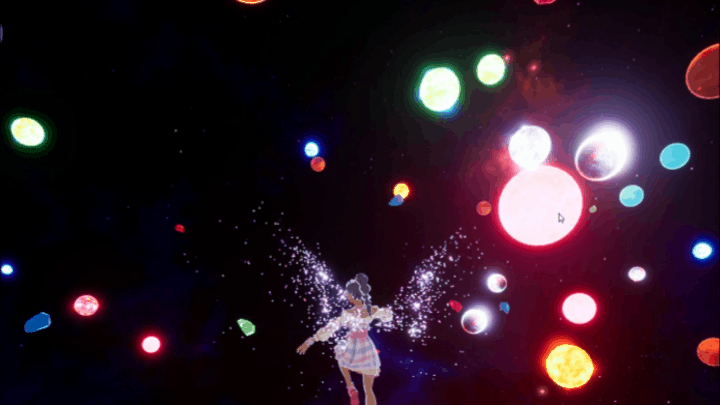 Gem Mode: Eliminate 100 targets while collecting a randomly specified number of gems to win.


Vanishing Mode: Targets disappear randomly, making it difficult to lock onto them when there are fewer and fewer targets.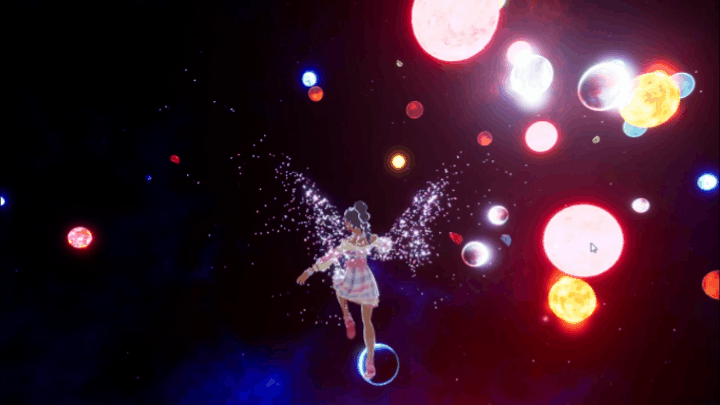 These game modes interfere with quick target selection, and it's not easy to beat a perfect score.
More Fun
As you win more and more, new maps are unlocked for you. In the new map, bosses will be spawned with different skills that will attack you at any time. You'll need to dodge boss skills in time, because if you get hit, your character will die instantly and you'll need to challenge again.

There are currently 4 maps in the game and 800 levels waiting for you to unlock.
The Developers Want to Say
This is my first indie game and I hope to make it even better. So I hope that players will be able to comment on this game after the experience, and I will do my best to improve it.
You Can Contact Me
QQ:690845098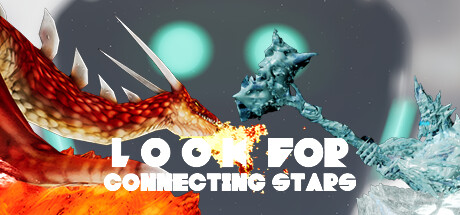 Title: Look for connecting stars
Developer:
Publisher:
Release Date: 9 Dec, 2022
Look for connecting stars Trailer
System Requirements
Minimum:

OS: Windows7
Processor: intel i3-2100 / AMD A8-5600ki
Memory: 1 GB RAM
Graphics: GeForce GTX630 / Radeon HD6570
DirectX: Version 11
Storage: 2 GB available space
Free Download Look for connecting stars Game
Full Game, latest version. Download for Free!